Our Personal Training Will Help You Get More Out Of Your Workouts
Sometimes the group fitness setting just isn't right for you. But we've got you covered art Marti Martial Arts Academy. Our Personal Training offers you a customizable approach to training with instruction that focuses on your goals and abilities while pushing you with constant motivation and feedback.
If you're looking for a better way to train in the Bedford Hills and Mt Kisco areas, look no further.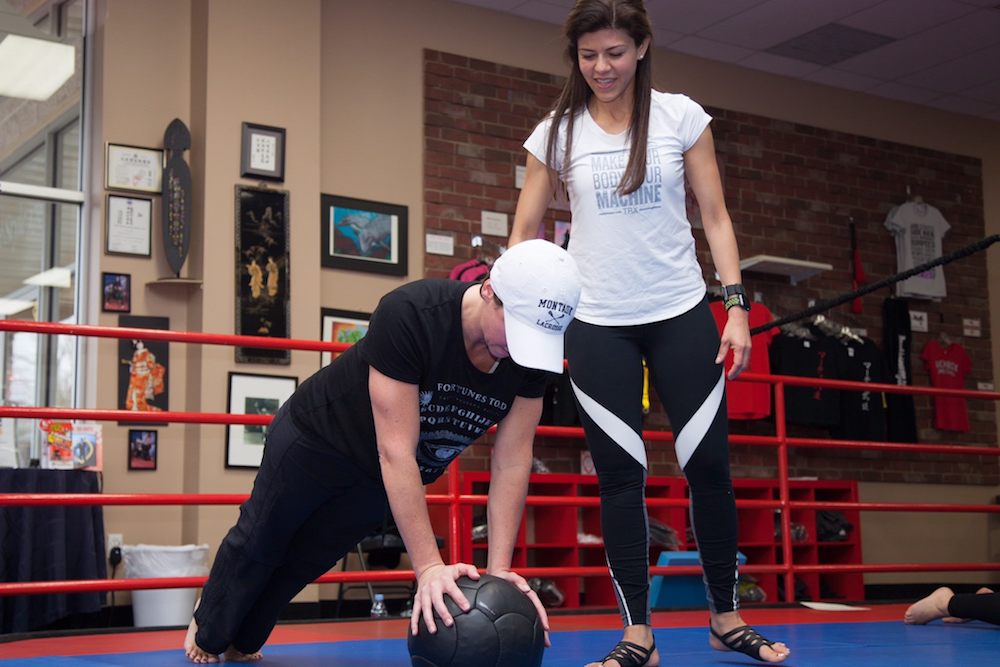 Personal Training Takes You To The Next Level
Why does our Personal Training system work so well? Because we care about your goals and we do everything in our power to make them happen. With a team of trained professionals, you'll have access to a high-quality trainer who will be there every step of the way as you progress through a system that is built specifically for YOU!
You'll enjoy:
A unique roadmap to success
Constant feedback on your journey
Personalized adjustments as needed
And unwavering support each and every day
With Personal Training, There's No Wasted Time
If an exercise isn't getting you closer to your goal, we're not doing it. If you don't need to know how to do a handstand, we're not going to talk about it. That's because our Personal Training is all about you.
There's no time wasted on movements that don't get us closer to your dreams.
Take advantage of:
A professional approach to training
A safe and secure system
The most efficient path to success
Join Us Today For Marti Martial Arts Personal Training
If you're ready to see real results fast, we've got what you're looking for. Join us at Marti Martial Arts Academy for the best Personal Training in Bedford Hills, Bedford, and Mt Kisco and watch your goals become a reality.
Learn more by filling out the short form on your screen today!