Helping Students Of All Ages Build Confidence And More With Kids Martial Arts
Are you looking for a way to keep your child active? Maybe you want them to meet a few new friends or even learn some self-defense skills?
Well, at Marti Martial Arts Academy, our Kids Martial Arts classes offer all three - and so much more! Help your child develop the skills they need to be successful in all aspects of life and give them a support system that will develop important character traits like confidence, respect, and discipline.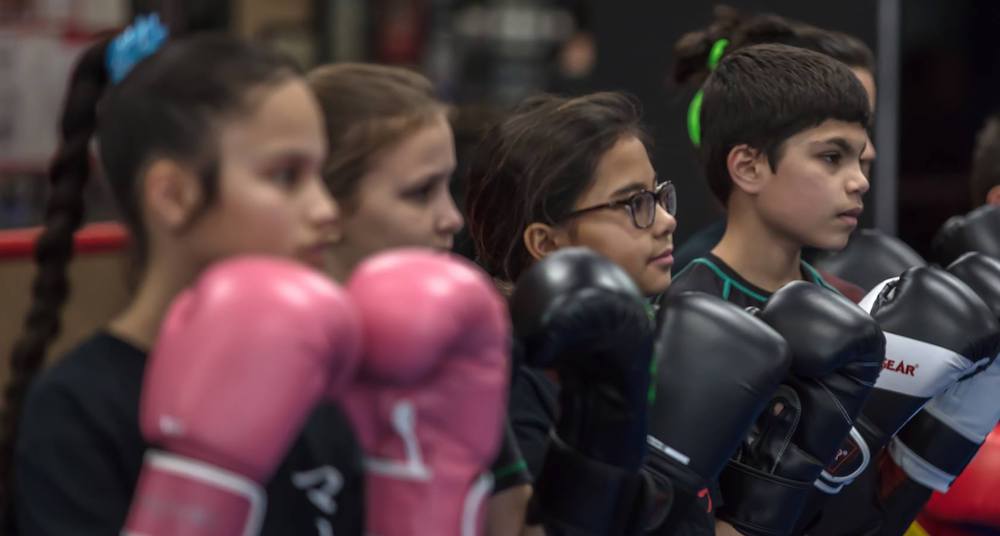 We are proud to serve the Bedford Hills, Bedford, and Mt. Kisco areas with Kids Martial Arts Classes that are second to none!
These classes are perfect for students ages 5 and up, and teach:
Focus
Attention to detail
Respect for others
Communication, teamwork and leadership skills
PLUS Kids Martial Arts Is A Great Way To Stay Active And Develop Self-Defense Skills
Sometimes team sports can include a lot of standing around. Your child could quickly lose interest.
But our Kids Martial Arts classes are completely different. We operate small class sizes and devote individualized attention to each and every student, keeping them active and engaged throughout. They'll quickly develop skills that translate into any sport or activity alongside potentially lifesaving self-defense skills.
The benefits include:
Improved strength and coordination
Boosted speed and agility
Unwavering self-cofidence
And an unbelieve sense of accomplishment
Click below to take advantage of our limited time offer!

Make The Move Today! Sign Up For Marti Kids Martial Arts Classes Now!
What are you waiting for? Give your child the gift of improved physical, social, and emotional skills today with the best Kids Martial Arts Classes for the Bedford and Mt. Kisco areas.
To get started now or to learn more about Marti Martial Arts Academy, all you have to do is fill out the short form on your screen now. We'll take care of the rest!