Are You Looking for a New and Exciting Fitness Routine?
Unlike traditional martial arts classes, Kickboxing classes are consistently action-packed, keeping you on your toes all while burning major calories. With Kickboxing at Marti Martial Arts Academy, we promise you will always have a fun and action-packed workout.
Melt Calories and Get Fit While Having Fun in Bedford Hills!
Push yourself further than you ever thought possible. Our Kickboxing classes are designed for men and women of all ages and fitness levels. Whether you are just getting started or have been into Kickboxing for years, this is the program for you.
Our Kickboxing classes will give you:
Healthy, sustainable fat burn
Lean, toned muscles
A flatter, more stable core
Boosted speed, agility, and coordination
A fun, fast-paced workout!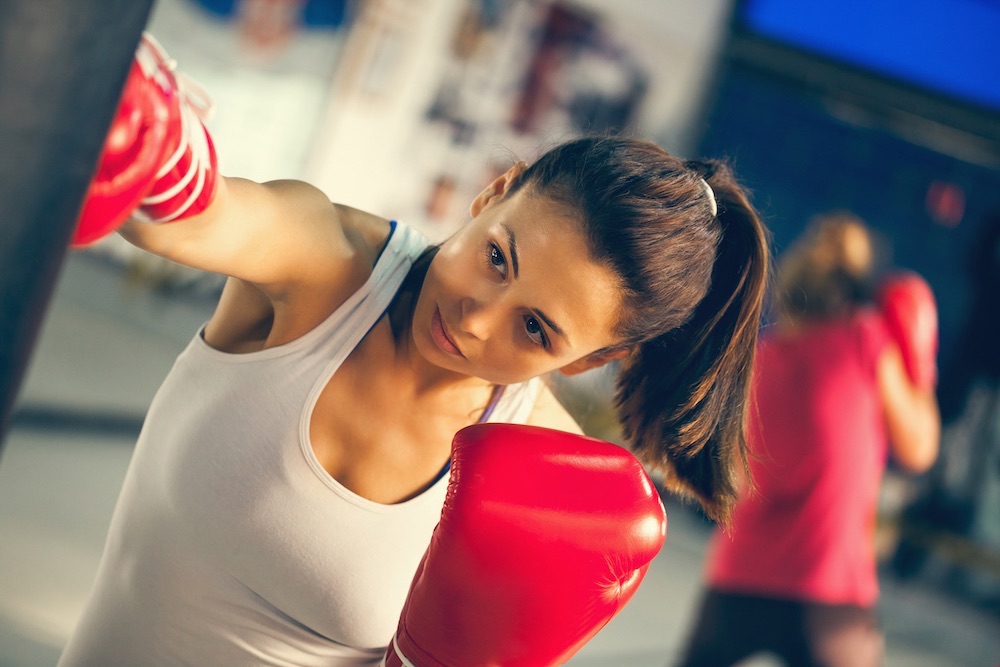 Don't Waste Any More Time With Traditional Fitness Routines.
Discover why our Kickboxing program is perfect for you! Each class is designed to challenge your cardiovascular fitness and take your conditioning to the next level. Kickboxing includes a lot of bag work which is a great exercise for your abs, arms, and legs. Plus you will also be engaging in aerobic and anaerobic conditioning which will improve all of the important areas of your fitness.
Never Get Bored With Your Workout Again!
At Marti Martial Arts Academy we aim to connect your goals to reality. Don't miss out on the best Kickboxing class in Bedford Hills. FIll out the short form on your screen to request more information and get started right now!